5 DAYS
AWASH NATIONAL PARK

AND HARAR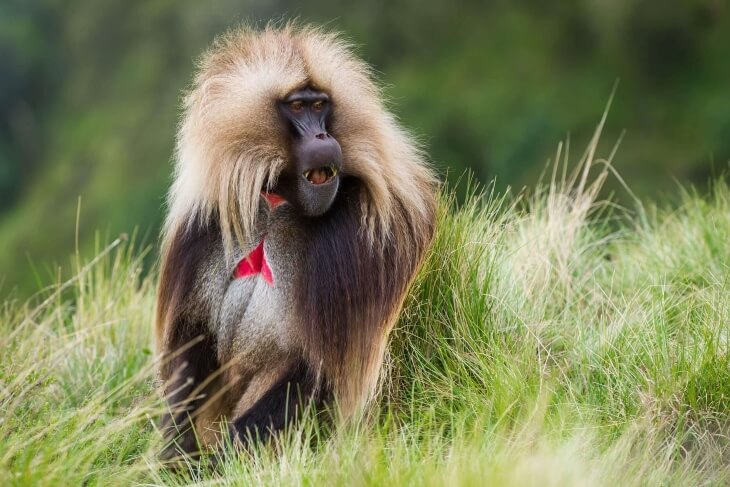 Tour code: IETT-020
5 days tour
Tour guide
Transport:Air and Land
---
Awash national park and Harar
---
Detailed
timeline

for the Tour
City tour of Addis Ababa including the panoramic view point Entoto Mountain & Merkato, said to be Africa's largest market of its kind, and the National Museum (home of Lucy, hominid skeleton dating back 3.2 million years). after lunch transfer to the airport for afternoon flight to Dire Dawa, overnight in Dire Dawa.

In the morning, drive out to Babile and the Valley of Marvels. The Valley of Marvels has wonderful landscapes, famous for its balancing rock formations. Additionally, the town of Babile has a very large market on Saturdays and a camel market on Mondays and Thursdays. Afterwards, continue back to Harar for overnight in Harar. At night visit the Hyena Men who feed the hyenas every night just outside the walls of the city. You can even give a try at feeding the hyenas – with your mouth! Overnight in Harar.

Today is a full day dedicated to exploring the walled city of Harar. With its colorful markets, countless mosques and shrines, and unique Harari people and houses, you'll have a full day wandering around the city of Harar. Overnight in Harar.

In the morning, visit the last places of interest in Harar. In the afternoon we proceed driving to Awash for overnight in lodge at Awash national park.

Early in the morning, go for a game drive in Awash National Park to visit the wonderful birdlife and wildlife, such as oryx, baboons, greater and lesser kudu, warthogs, gazelles, colubus monkeys. Additionally, you'd be very lucky to see leopards, lions, and other cats. The landscapes in the park are beautiful, looking over the Awash Gorge. The Awash Falls are also a nice spot to take a dip. After the visit, proceed driving back to Addis Ababa. You can stop in Sodere on the way home to take a shower in the therapeutic hot springs waters.
In the evening, farewell party with cultural dinner and traditional special buffet and local drinks to experience Ethiopia's cultural meals and drinks. After farewell party transfer to airport for international departure. End of the Tour.
---
---