HALF DAY
CITY TOUR

AND SIGHTSEEING OF

ADDIS ABABA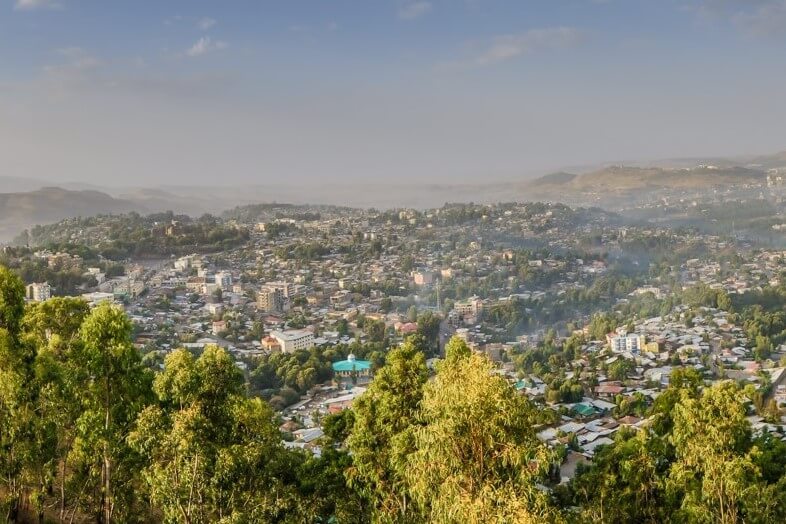 Tour code: IETT 001
Half day tour
Tour guide
Transport: Land
---
City tour and sightseeing tour of Addis Ababa which includes the National Museum, Merkato, Trinity Cathedral and Enotono.
The National Museum of Ethiopia: This is one of the best museums in quality and diversity of the exhibits. Archeological exhibits include the 3.5 million-year-old fossil of Lucy (or Dinkinesh – 'thou art wonderful'- in the native language), a hominoid woman of the specious of Australopithecus Afarensis. The discovery of Lucy's fossil in 1974 forced a complete rethink of human genealogy, providing that our ancestors were walking 2.5 million years earlier than had been supposed. The National Museum also contains many wonderful artifacts dating back to pre-Axumite civilization.
Drive to Entoto to visit Entoto Mariam church and the commanding panoramic view point mount Entoto which offers the stupendous view of the city, afterwards visit Trinity Cathedral and Merkato, the largest open-air market in the continent.
---
---