Your
opinion

is important to us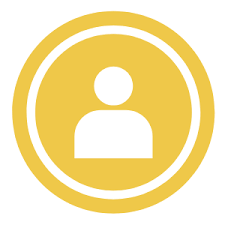 hamid k -
"We had about two half days to travel. The tour guide, Alex Habtewold, was very flexible and willing to work with us so that we could see as much as possible. His dedication to the job showed through his concern for our welfare and enjoyment. Will definitely use them again to explore more of this very beautifu...More"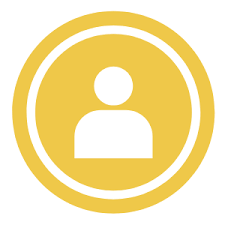 Robyn K -
"I contacted Imagine Ethiopia Tours and asked them to help me plan our trip to Ethiopia . From that time Bewnetu took care of all our needs which resulted in us having an amazing 10 day trip everything ran like clock work. Girum our guide was absolutely fantastic went the extra mile to make sure we experienced all the sites and culture ... More"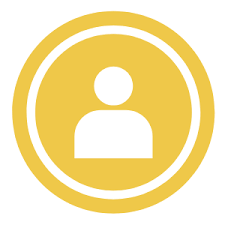 ECanada123 -
"Just recently returned from Ethiopia and enjoyed a fabulous tour, coordinated by Imagine Ethiopia Tours. Outstanding service, great guides, and very courteous drivers. The manger Bewnetu customized our tour based on our needs and was very accommodating. I highly recommend this company for anyone travelling to...More"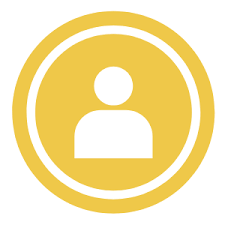 Evenfh -
"Along with two friends I recently spent 6 days in Ethopia which included Gondar, Simien Mountains, Lalibela and Addis Ababa. Everything was brilliantly put together by Bewnetu and Imagine Ethiopia Tours. Even with a lot of domestic transfers, everything was arranged perfectly. Good choice of accomodations... More"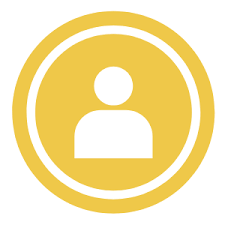 CKAbbott - Dubai
"After researching lots of options for Ethiopia, i was so glad I decided upon Imagaine Ethiopia. Bewnetu was so easy to deal with and was very patient with as our plans kept changing and accommodated all of our requirements. The team were so efficient and make everything effortless. Our tour guide Wbi was so knowledgeable and...More"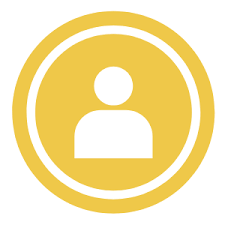 2ua - Valletta, Malta
"Just returned from a 9 day tour organized by Bewnetu. Everything was organized to perfection and guides were very knowledgeable. We found someone waiting for us at every stop and had an amazing tour of Addis Ababa thanks to Fitsum, our guide for the day. Highly recommended."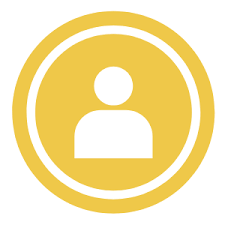 Paul and Jenny Swope - United States
"We planned a 10 day Ethiopia tour, but had serious problems with the flights, so the tour had to be greatly adjusted. It was a bad situation, but Shambel and Imagine Ethiopia could not have been more supportive and flexible. He went way, way beyond the call of duty. I have travelled to 68 countries, and he...More"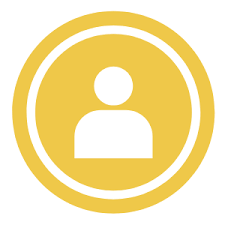 Paul Svedersky - USA
"Just wanted to thank Daniel Bekele as our driver in the Omo Valley for helping us get around. His driving skills were great! Because of many rough roads, it is super important to keep an eye on the road every second, and Daniel did just that. We felt we were in good hands the entire time. Thank you!"
---
---